We have built our success by providing prompt and professional service, and helping clients design to difficult custom-engineered specifications. Our Manufacturer's Reps work hard to stay knowledgeable and informed about all of the custom-engineered product lines we offer, and to add value to the sales process thorough numerous application experiences.
We listen to the customers' needs, are diligent to detail, and make sure that the solution we offer works to everyone's satisfaction. Mechanical Solutions' has built long lasting relationships between our principals and customers who depend on us to help design, build, and create a custom "mechanical solution" for their toughest application.
---
Tom Schoenauer, Jr. • Manufacturer's Representative
A native of Wauwatosa, Wisconsin, Tom Schoenauer Jr., had over 10 years' experience as a Manufacturer's Rep before he founded Mechanical Solutions of Delafield LLC in 2002. A Wisconsin territory became available for a major principal, enabling Schoenauer to leave his position in Ohio to utilize his education and experience to establish his own business. Tom has a Bachelor of Business Degree in Marketing from the University of St. Thomas in St. Paul, MN in addition to experience in manufacturing, inside sales and the medical supply industry. Tom's sales territory covers the southern portion of Wisconsin.
---
Ryan Croal • Industrial Sales Representative
Ryan Croal joined Mechanical Solutions of Delafield LLC in 2009. Ryan previously worked for A&A Manufacturing, now Dynatect, one of Mechanical Solutions' main principals, so he has a unique understanding of the client's needs. His experience on the shop floor and as support staff for both the accounting and sales department at A&A provided him with the client's perspective that makes him a great asset to Mechanical Solutions. Ryan has a Bachelor's Degree in Economics from the University of Wisconsin-Madison, and covers Northern Wisconsin and the Upper Peninsula of Michigan for the company.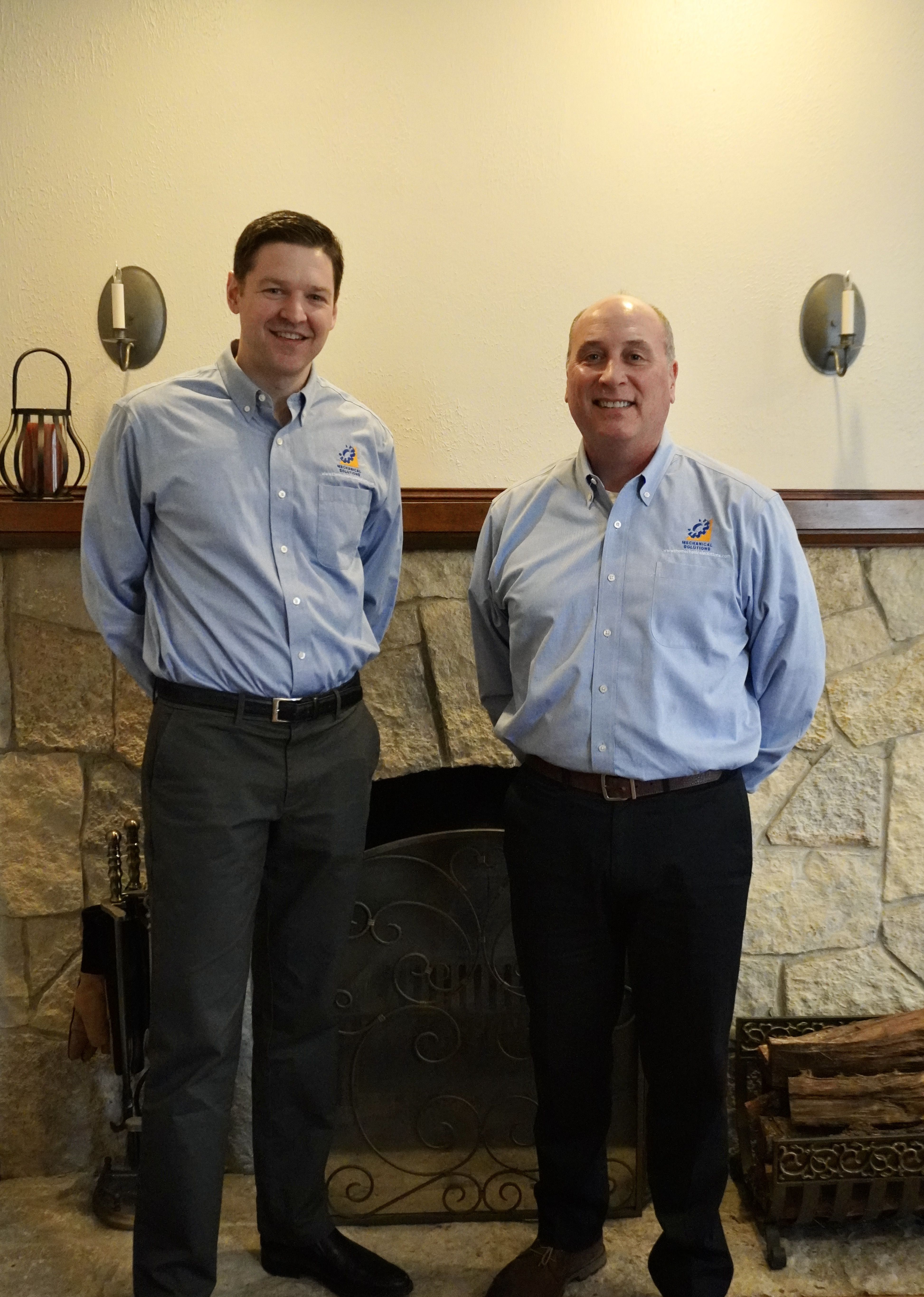 Tom Schoenauer Sr. also works for Mechanical Solutions as an inside sales representative.
---